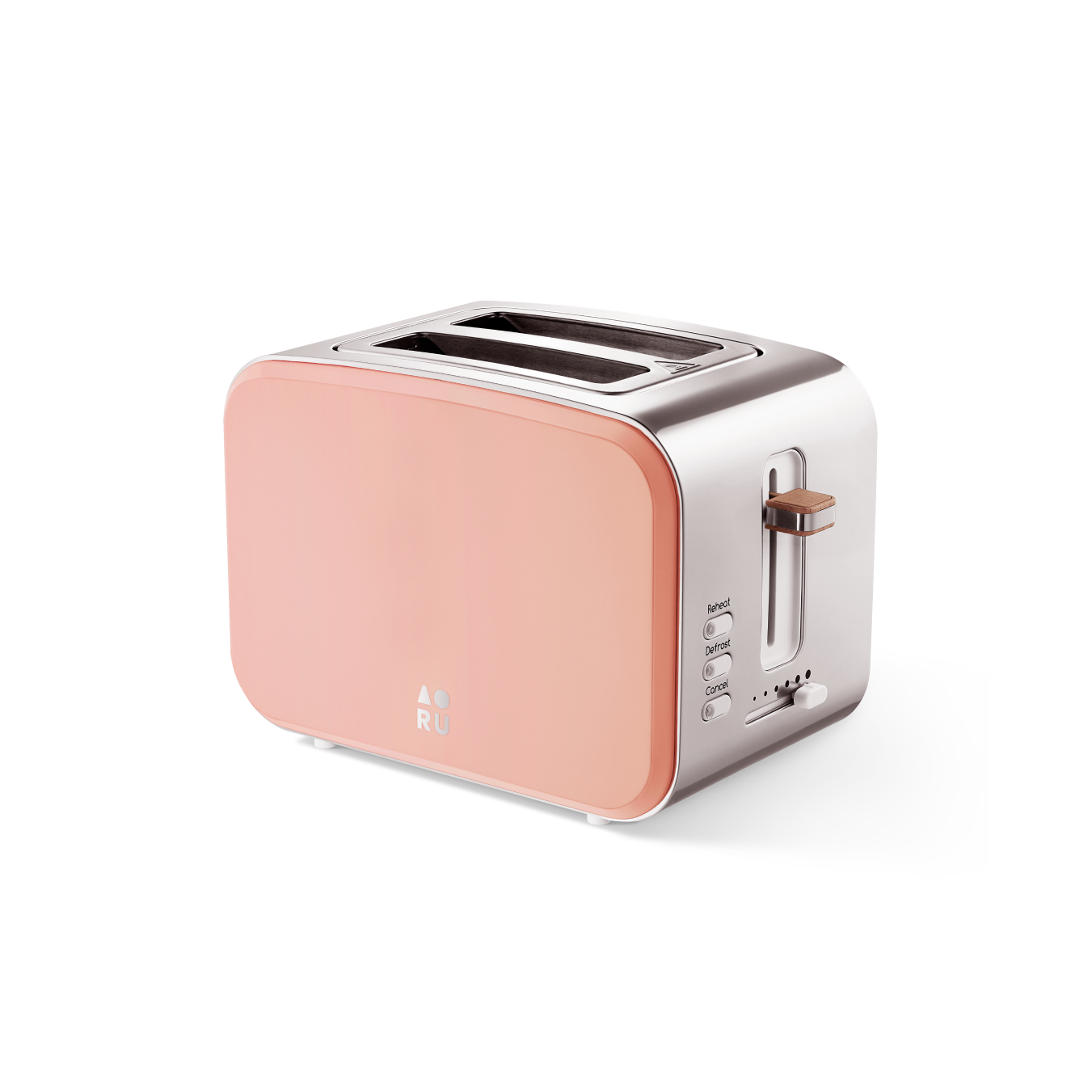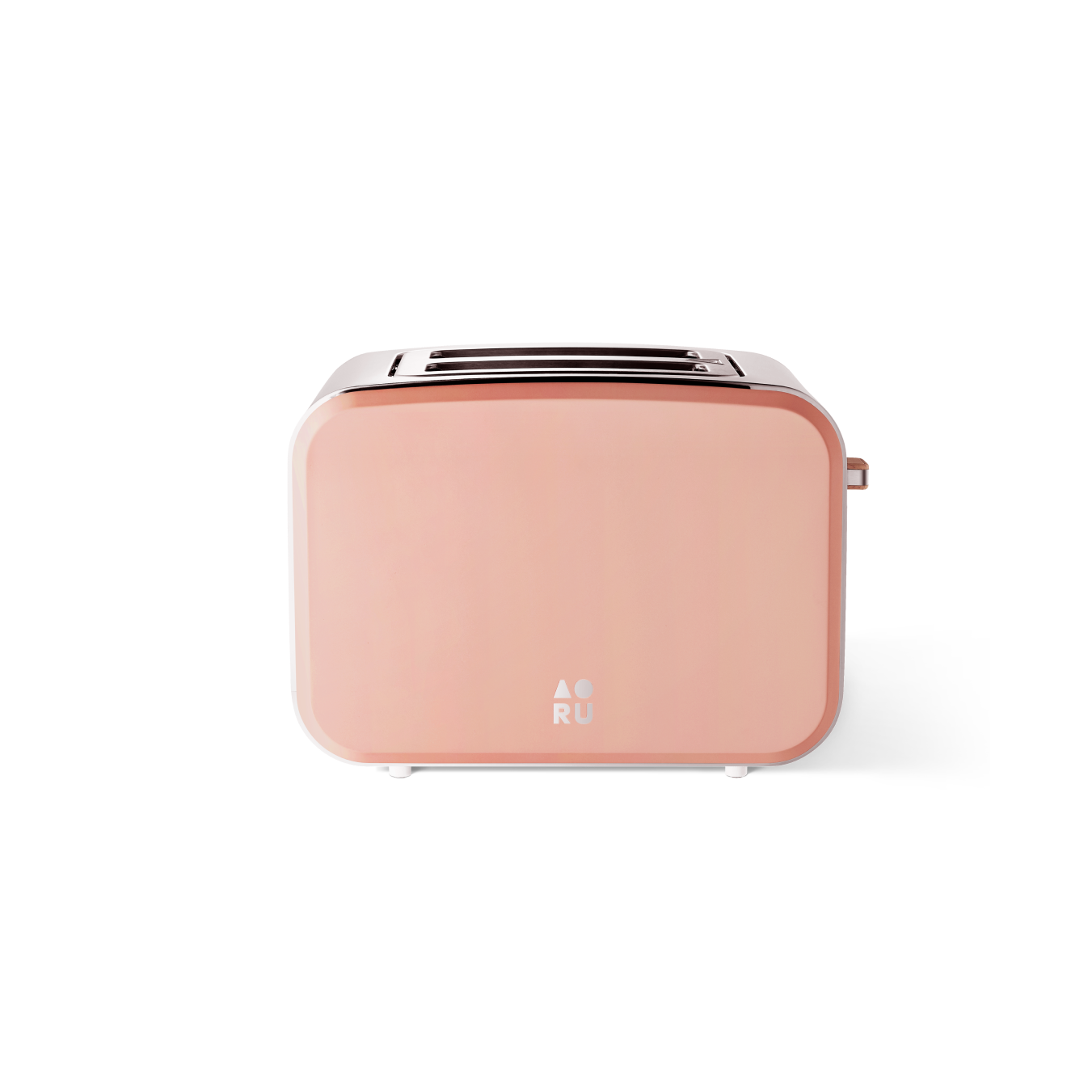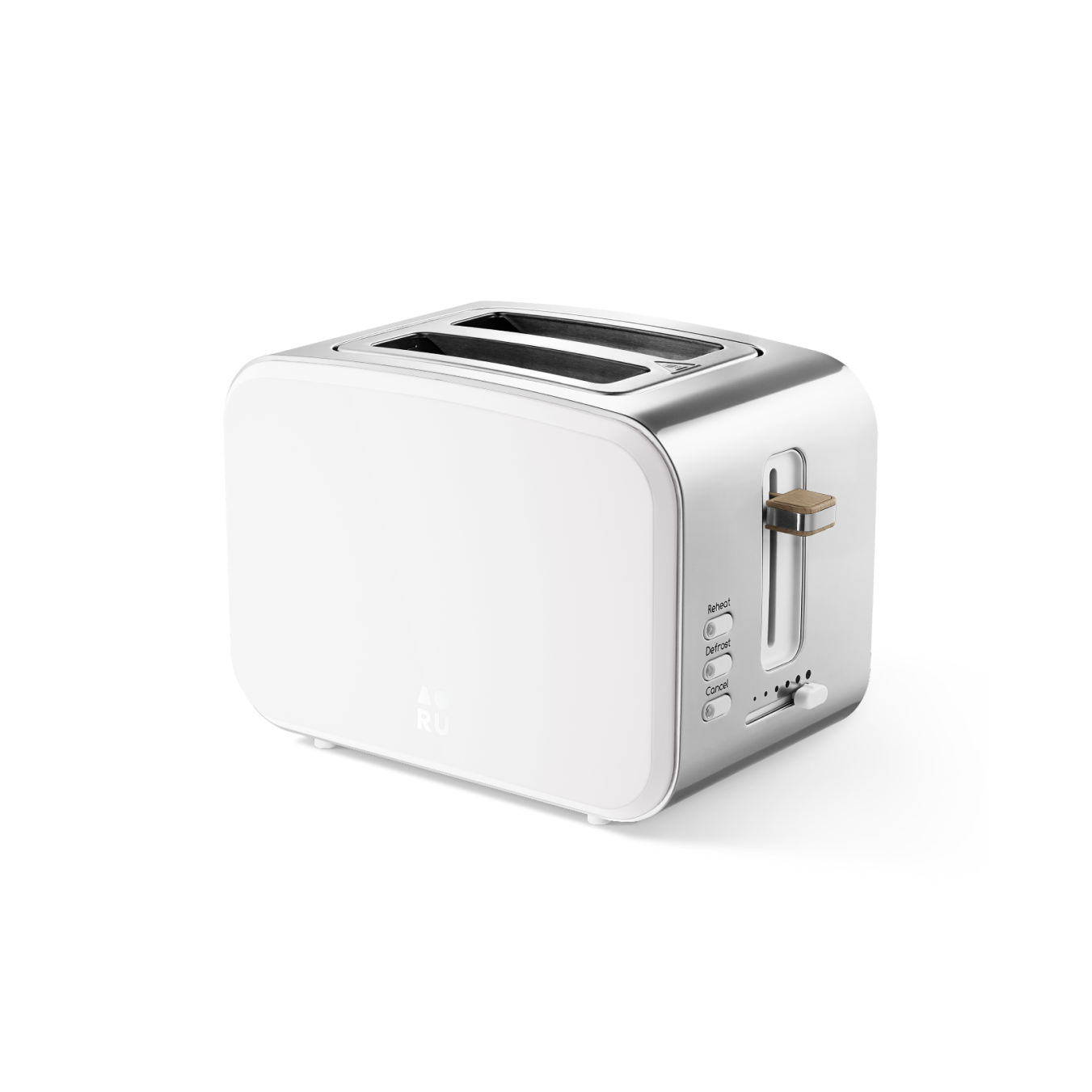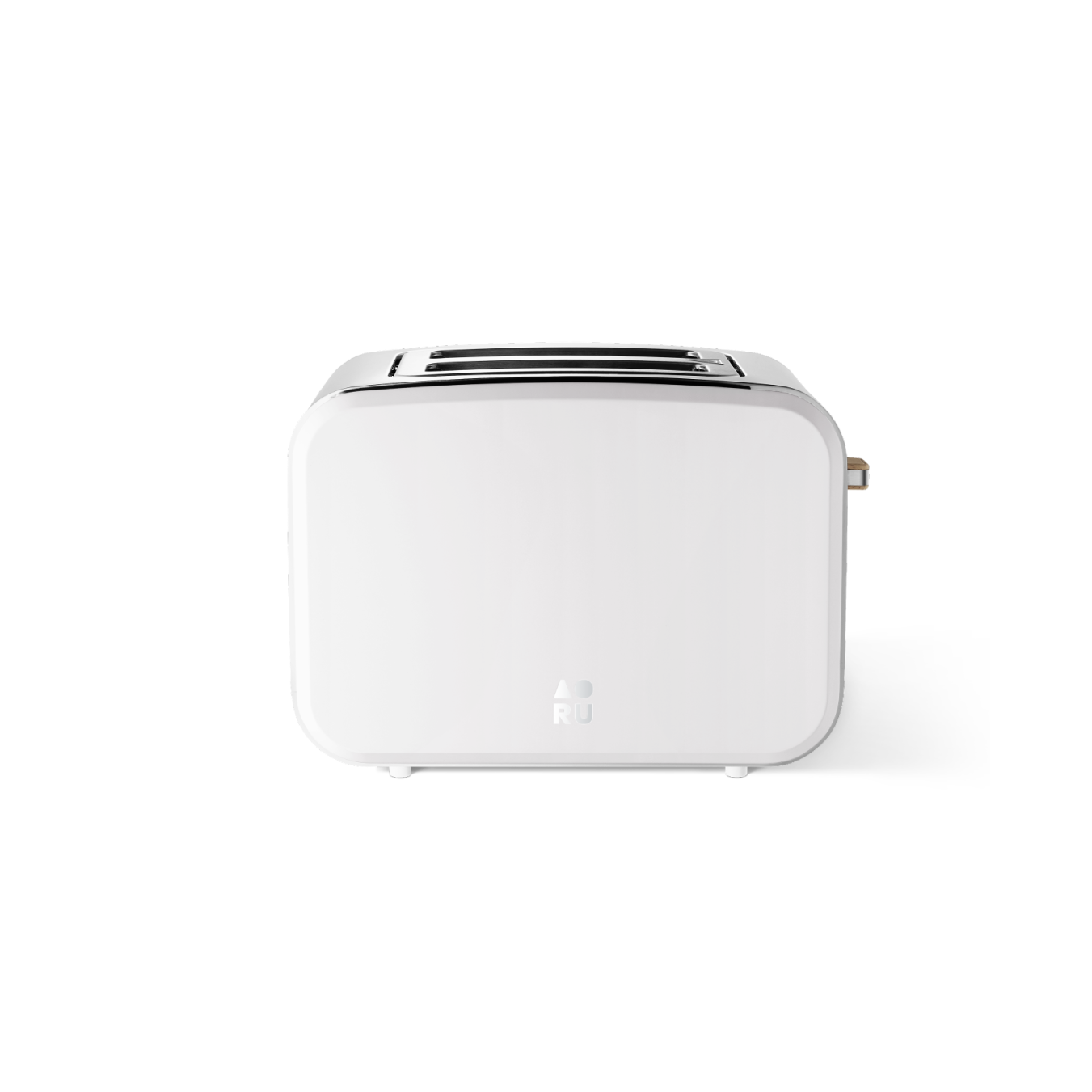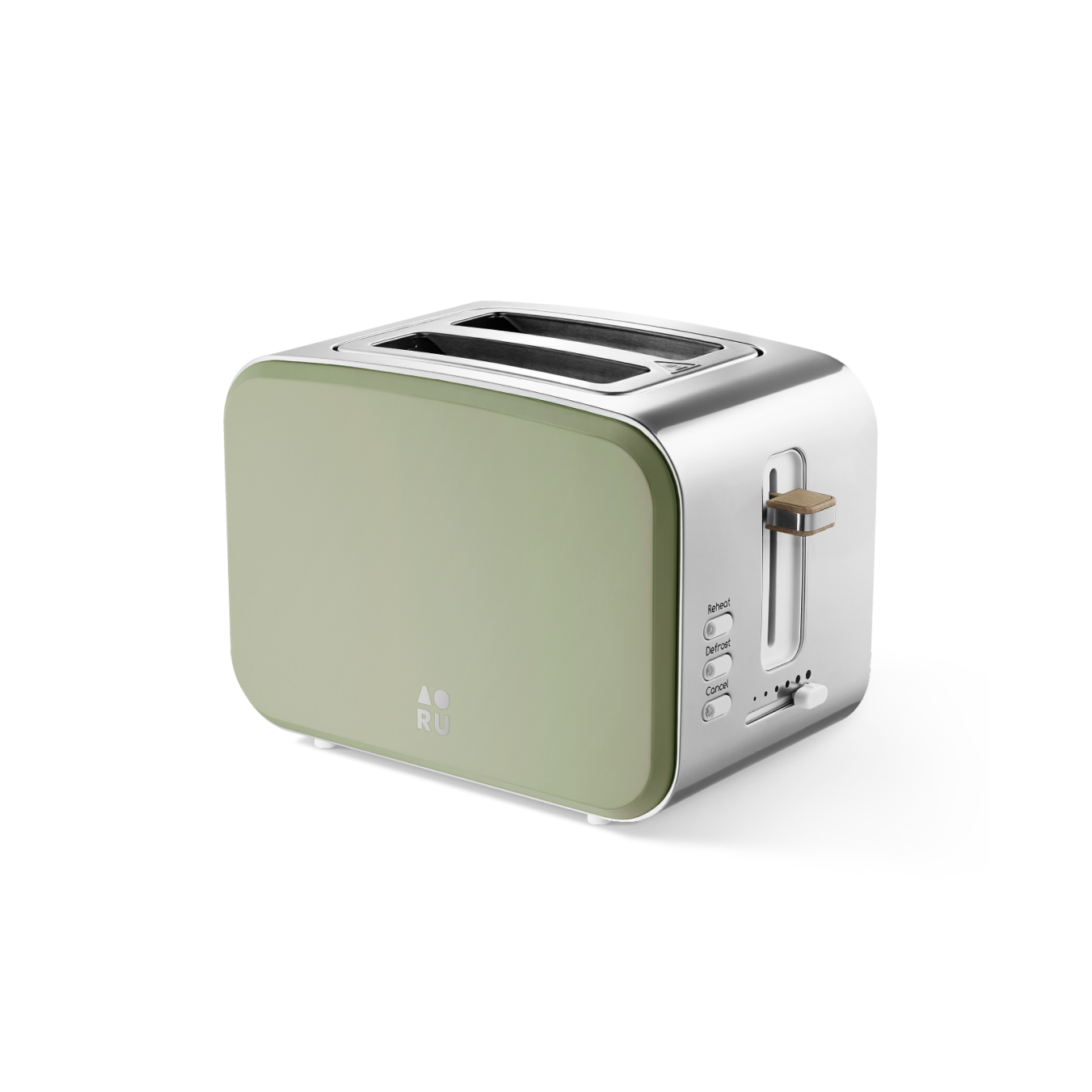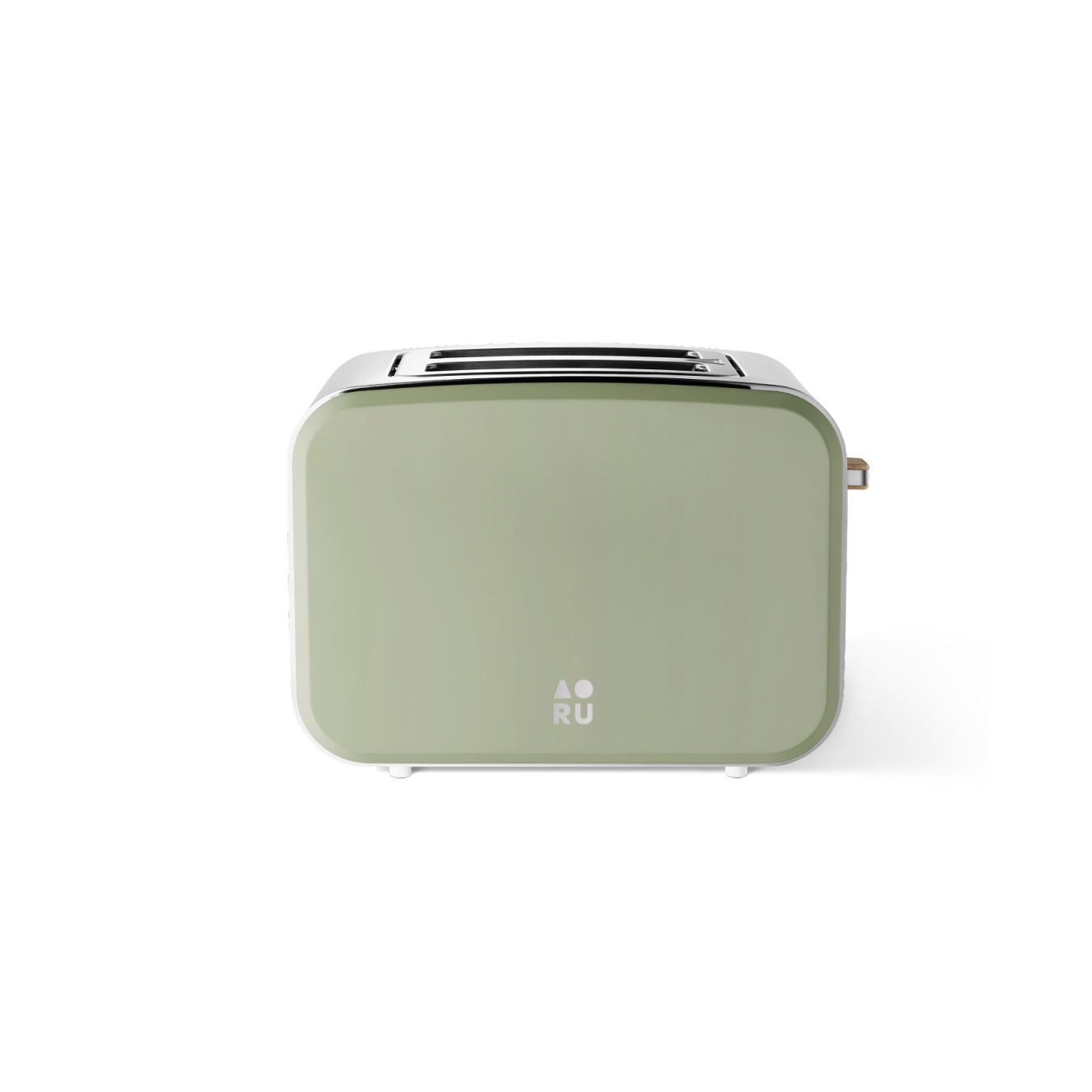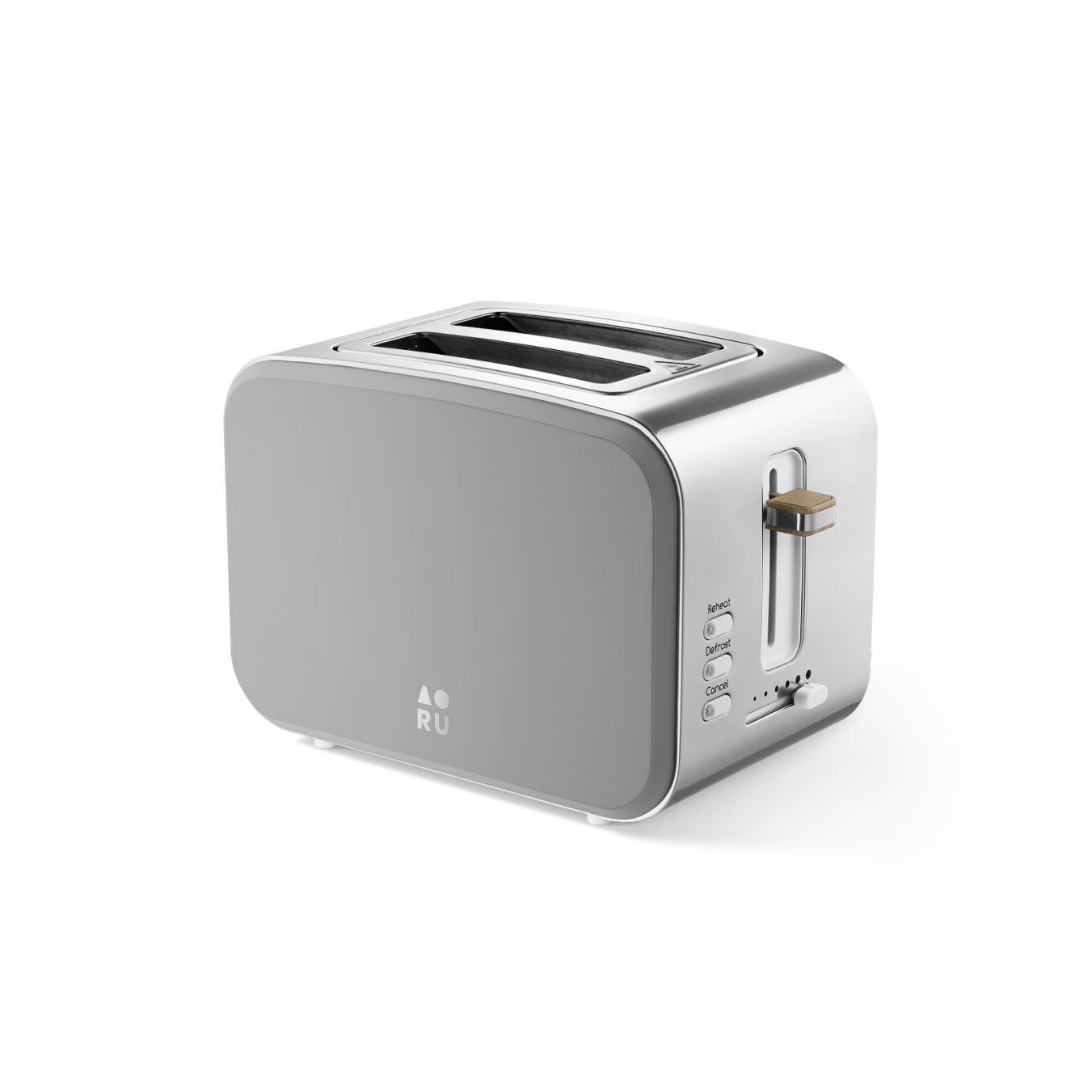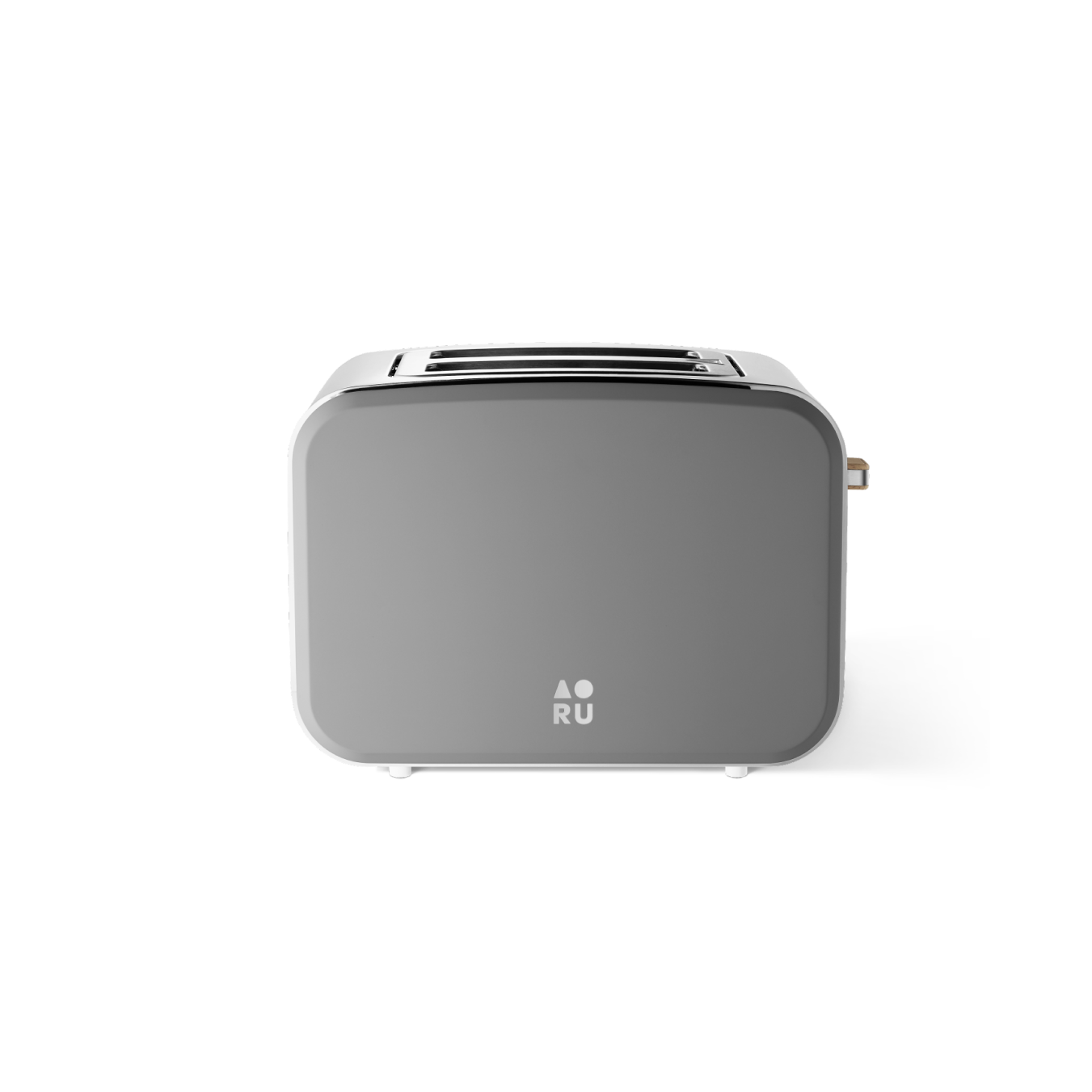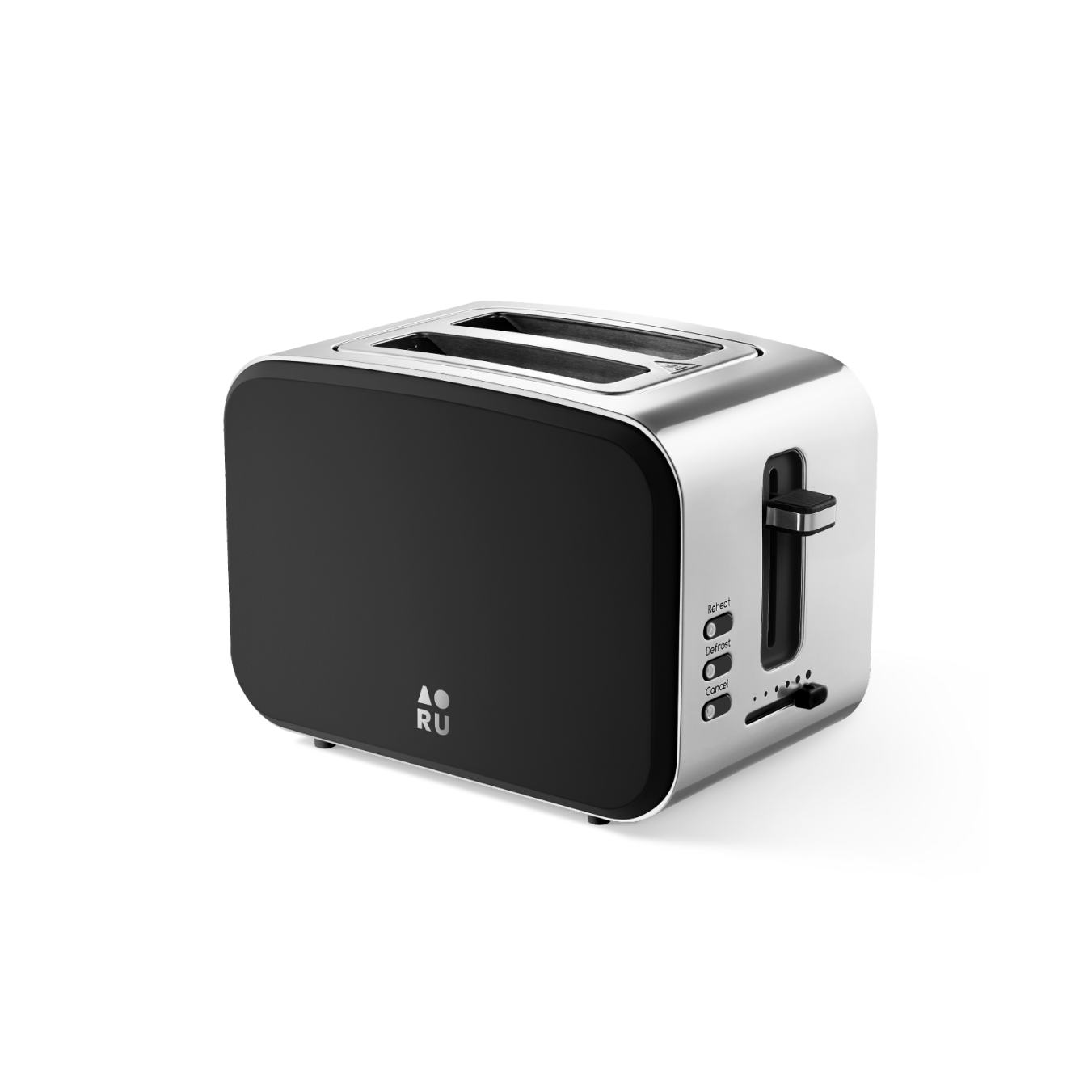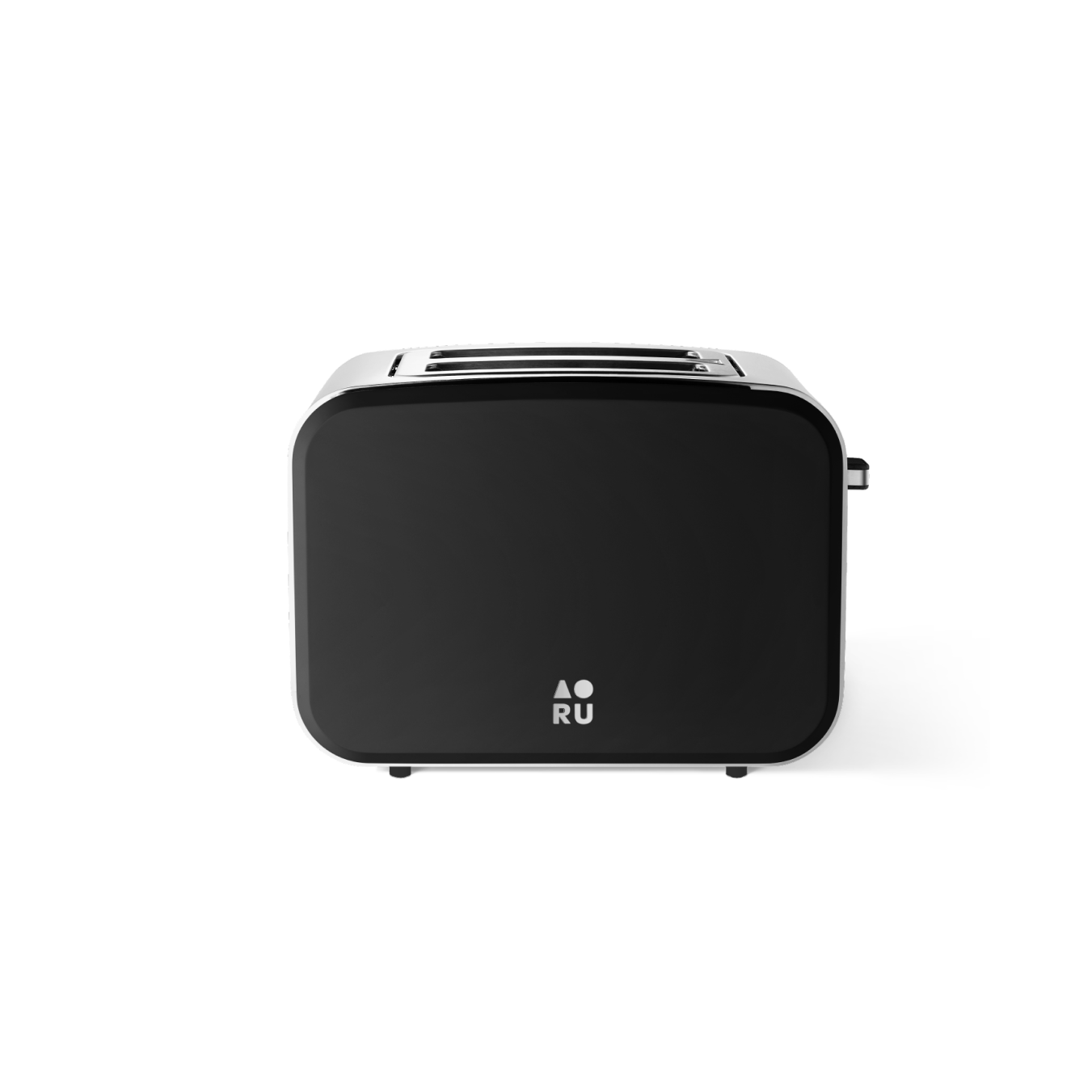 Big Poppa - Toaster
$87.50
Regular price
$175.00
Subscription • Save
Description
Features
Dimensions
Raise a toast to Big Poppa  
Perfect golden-crunchy toast, just the way you like it. With brushed stainless steel, stunning accent colors and soft touch finishes, the Big Poppa Two Slice Toaster features 6 browning options, convenient Defrost and Reheat functions and auto-adjusts to fit extra wide bread and bagels. Its toast on your terms.


Looks great with your Billy kettle and Little Blendy blender.
Note: Our current stock of Big Poppa in Dark Side (black) does not have the "RU" logo.
• Made with long-lasting brushed stainless steel and rubberized painting on side panels
• Powerful 900-watt toasting system
• 6 browning settings
• Defrost/Reheat/Cancel functions
• Auto-electric power shut off for safety
• Extra wide, self-adjusting toast slots
• Removable, slide-out crumb tray enables easy cleaning
• Includes base cord wrap for a clutter-free countertop
Product:
• Length 27.5 cm
• Width 18 cm
• Height 20cm
More about Big Poppa (toaster)
Can I toast bagels or other bread types?
Yes, Big Poppa has wide slots, suitable for bagels and hand-cut bread.
Can I cancel my toast at any time?
Yes, you can, just press the cancel button.
How do I clean my toaster?
Before cleaning make sure you have unplugged your Big Poppa and let it cool down. Slide out the crumb tray, clean it and then replace. Wipe the outside of the toaster with a damp cloth, and then dry. Do not use abrasives; they will scratch the rubber surfaces.
What is a removable crumb tray?
It is a tray at the bottom of the toast, letting you dispose of crumbs easily. Just three simple steps: remove, clean, and then replace.